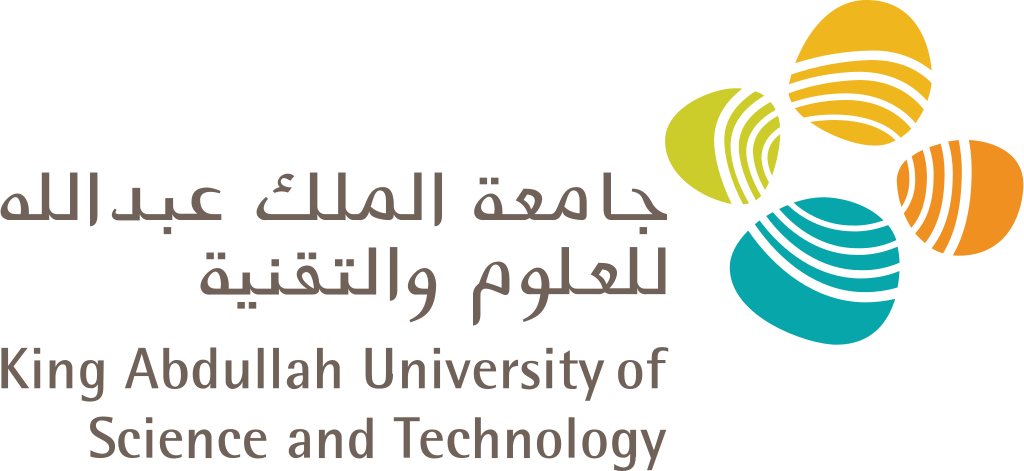 Now tracking progress of your construction sites is easier than ever, feels like you are on job site
Preview and follow up the construction stages digitally
A comprehensive virtual digital archive for all the construction stages
Add data points in your preferred locations within the floor maps of your construction sites
Analyse in detail your construction stages by visiting previous instances of your construction development
Engineers, Executives & clients participating in one virtual construction site
Tracking your construction progress with the WhiteHelmet App is
as easy as 1-2-3!
The WhiteHelmet mobile app is all you need to get started with capturing your construction progress
Upload the captured data into the WhiteHelmet secure cloud to generate your progress reports
Collaborate and demonstrate transparency with your respective team members and stakeholders by granting them access to the applicable progress reports
Your central point of access to all your projects on one platform, with an intuitive user interface for account and project administration.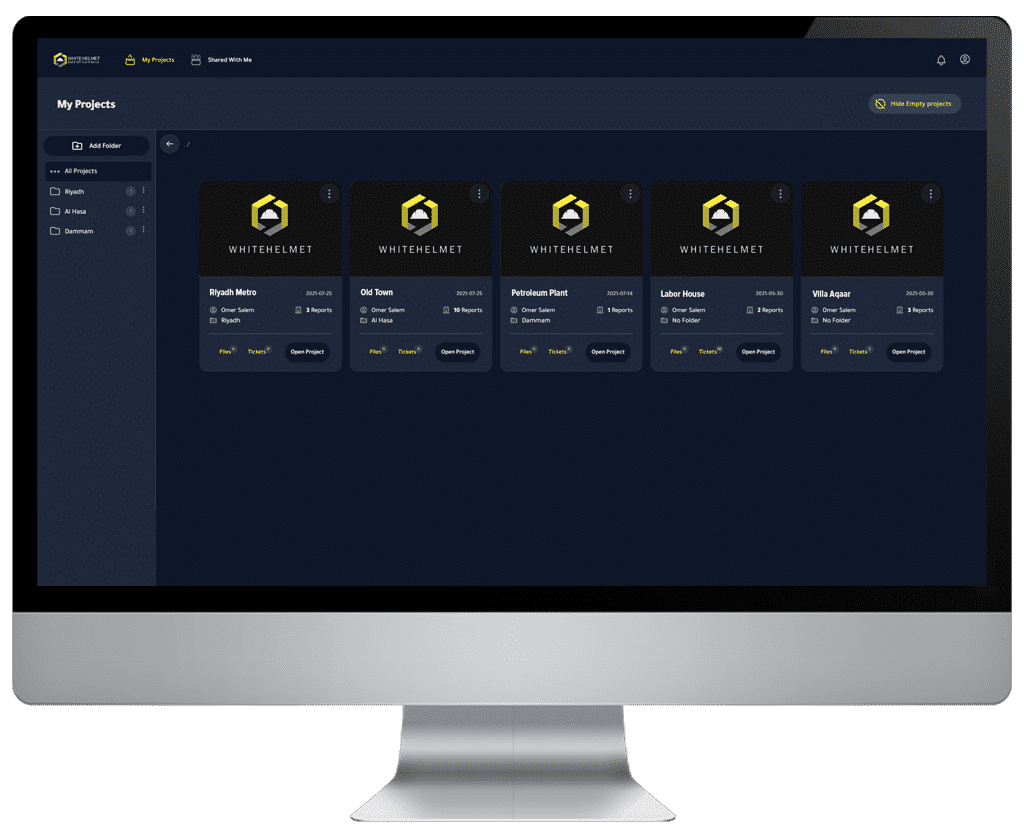 Complete Dashboard Experience
WhiteHelmet provides a complete dashboard experience, where you are able to manage your projects and assign it to different team members.
WhiteHelmet 360° viewer aids you to view your job sites from anywhere at anytime, without stepping a foot on your construction sites. Move between the scenes and have a complete immersive experience.
Compare and contrast side by side multiple scenes from different stages of your construction journey with our easy to use split screen feature.
The WhiteHelmet platform allows you to add multiple floor plans & map spots generating your desired scenes. Now you are able to navigate to different spots utilising the map.
Now with WhiteHelmet you can time travel to different stages of your construction projects, just click on timeline and switch back and forth between old and new reports, and use our split screen feature to compare.
WhiteHelmet enables you to add notes within your projects via the annotation feature, allowing you to attach both text based notes & videos. You have full control of these annotations, allowing you to respond and initiate conversations with the responsible members generating a project digital file.
We are trusted by organisations from every size!
We are privileged to be working with some of the most prominent companies in the Middle East.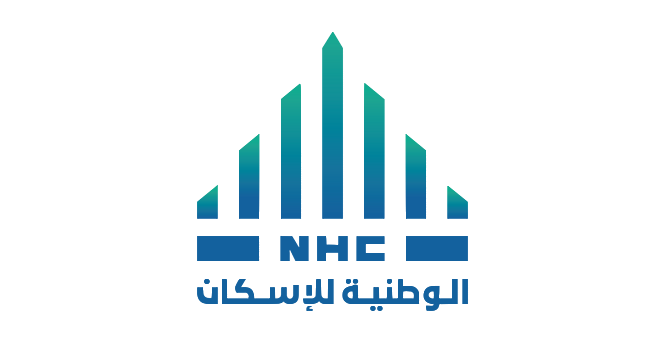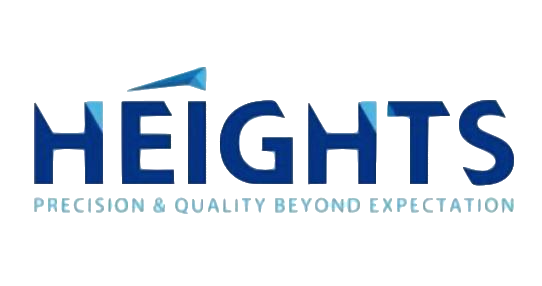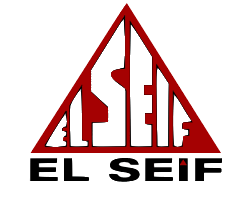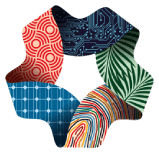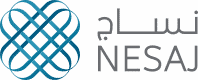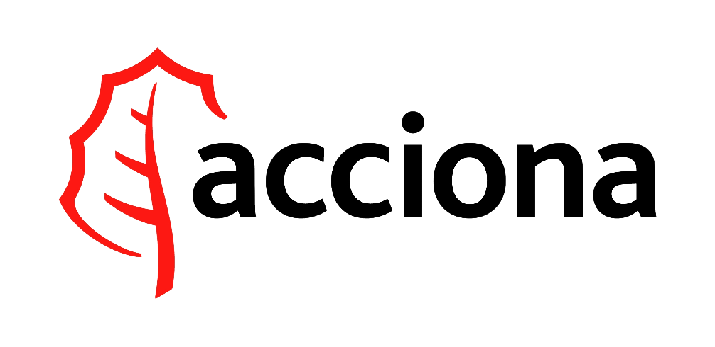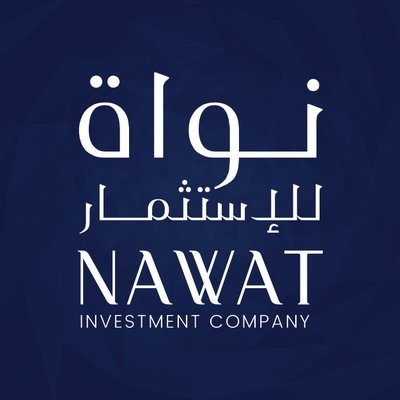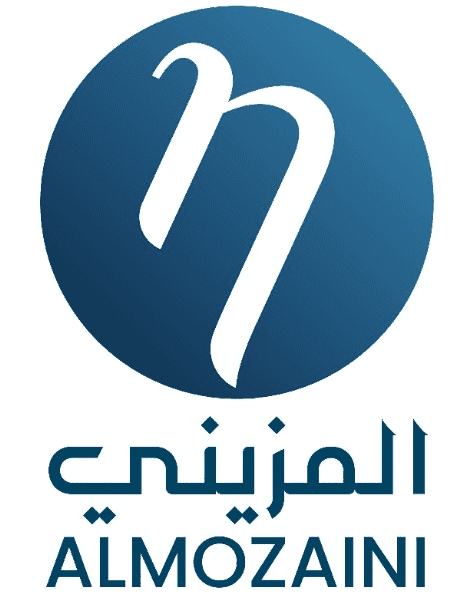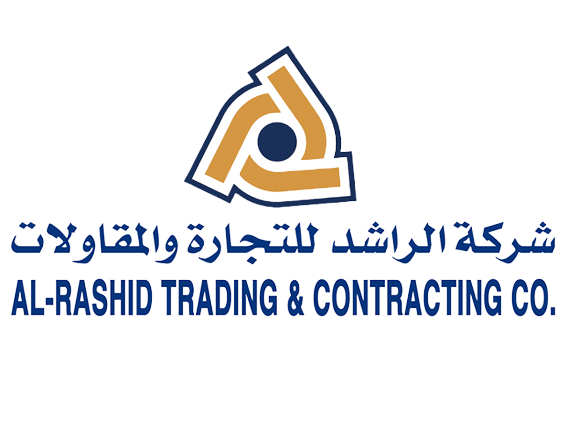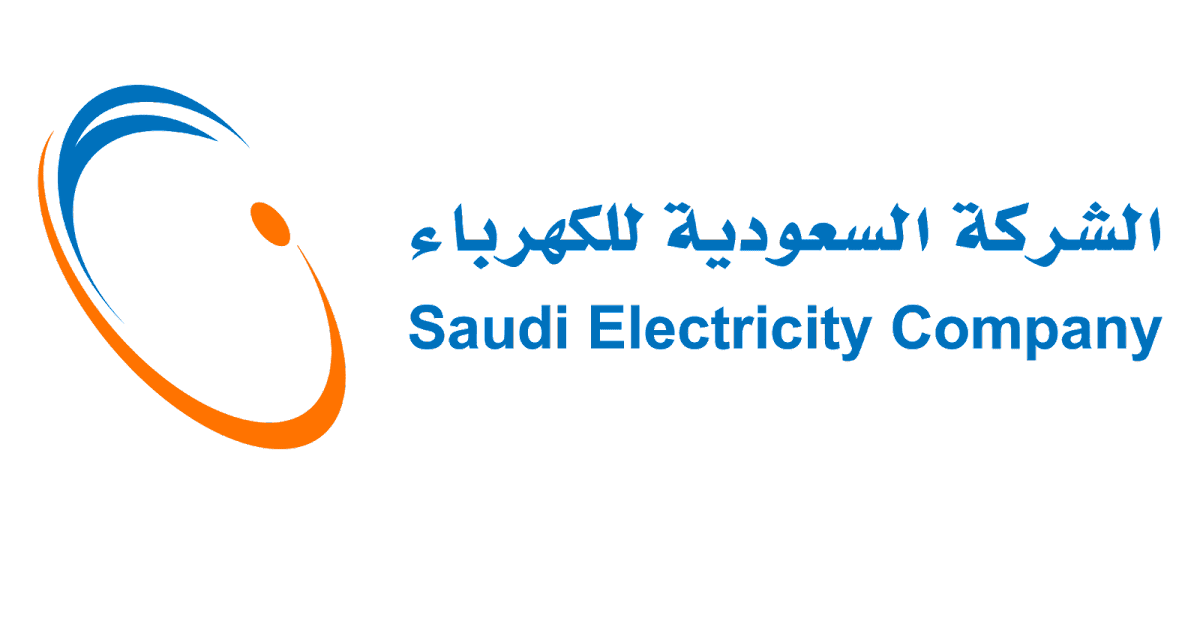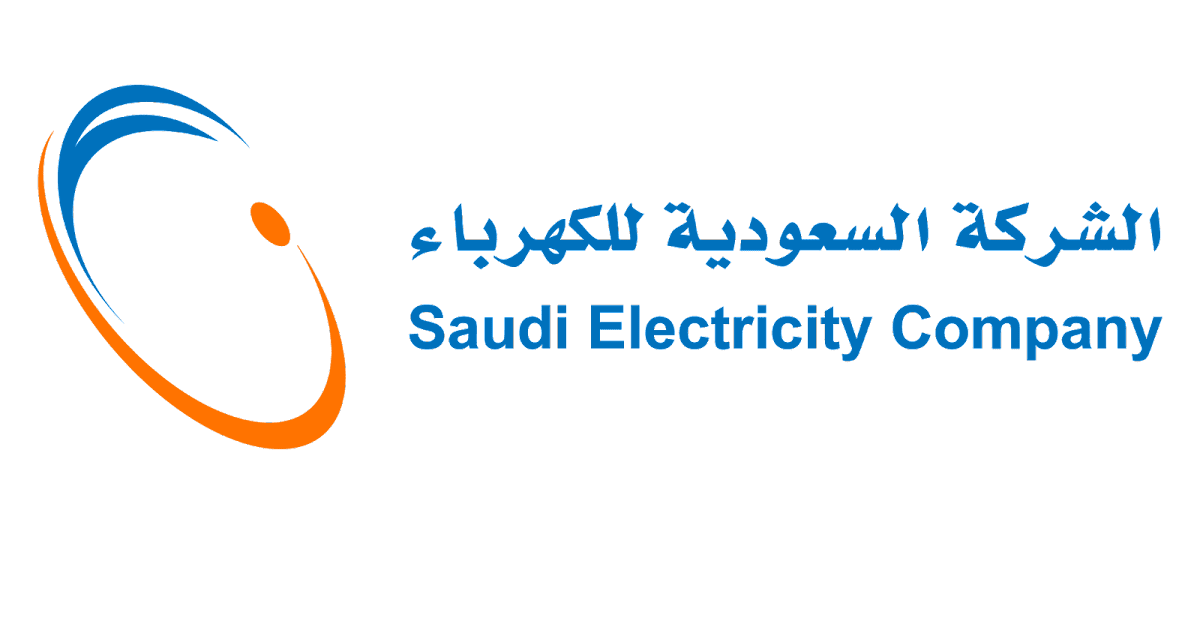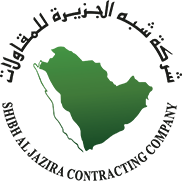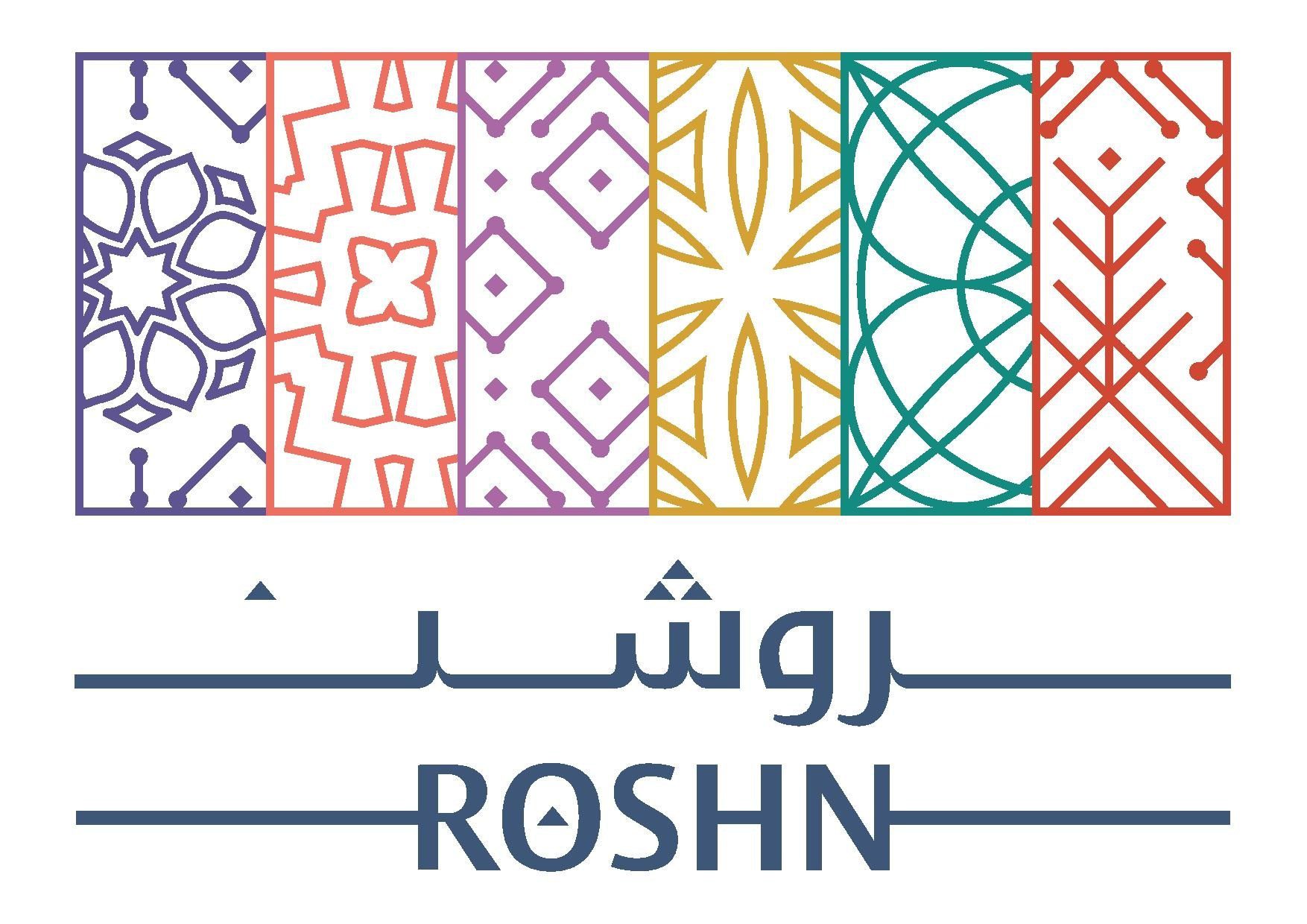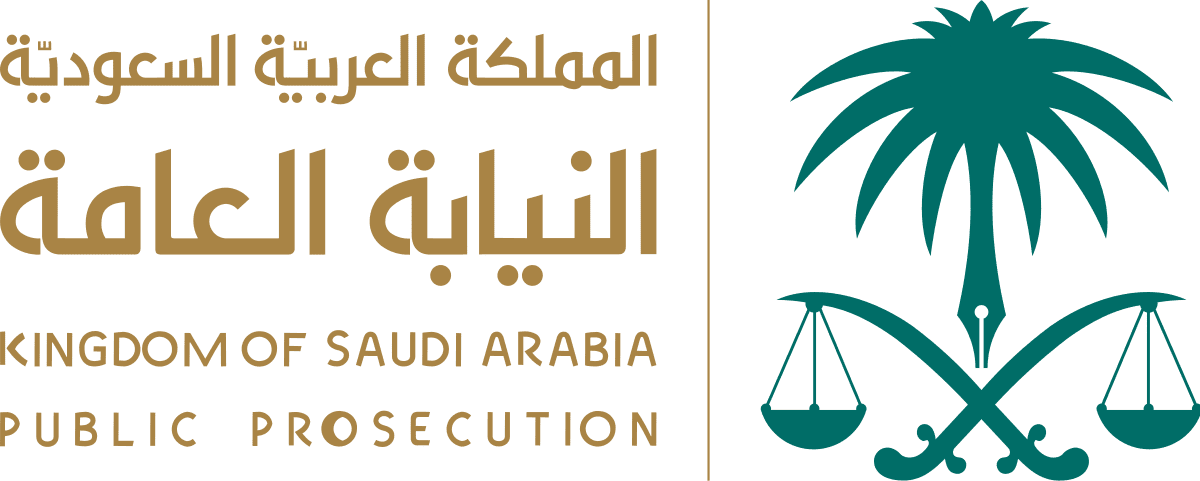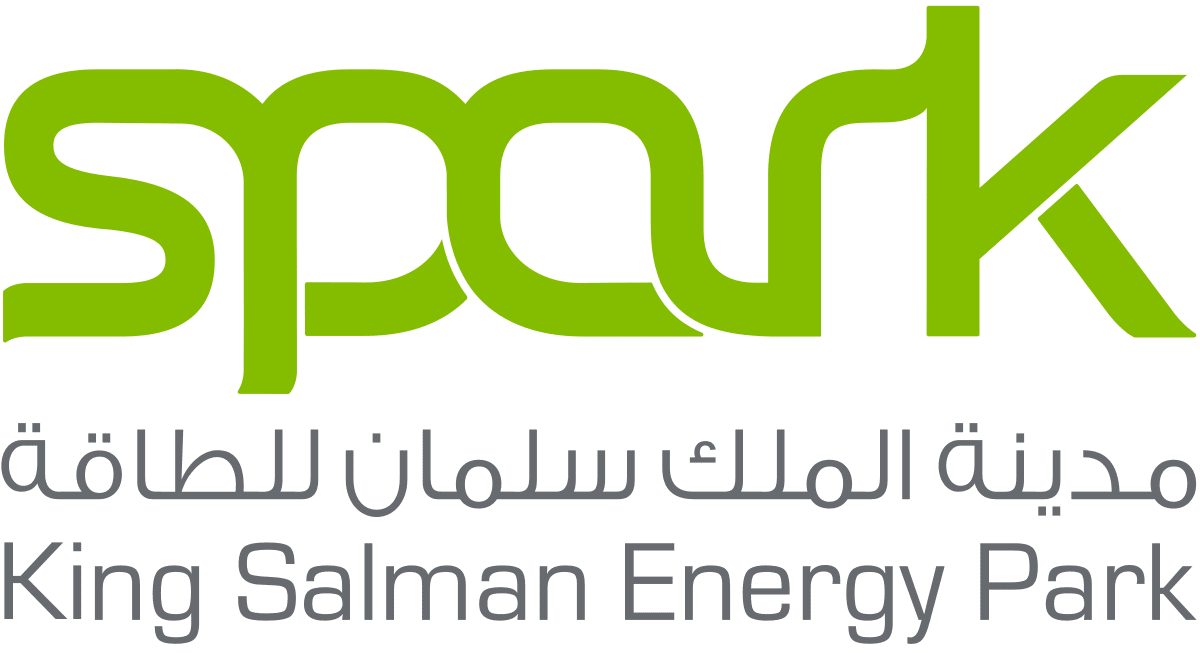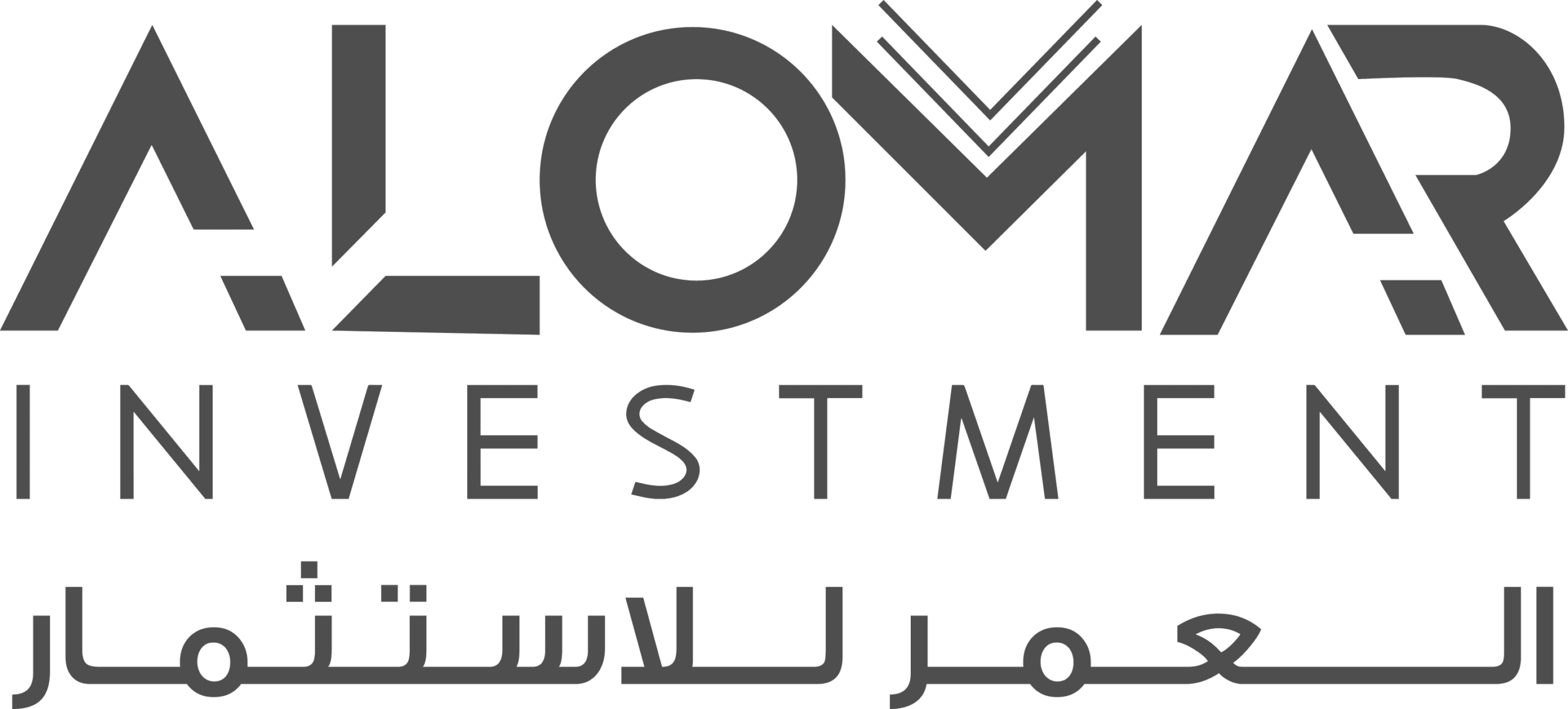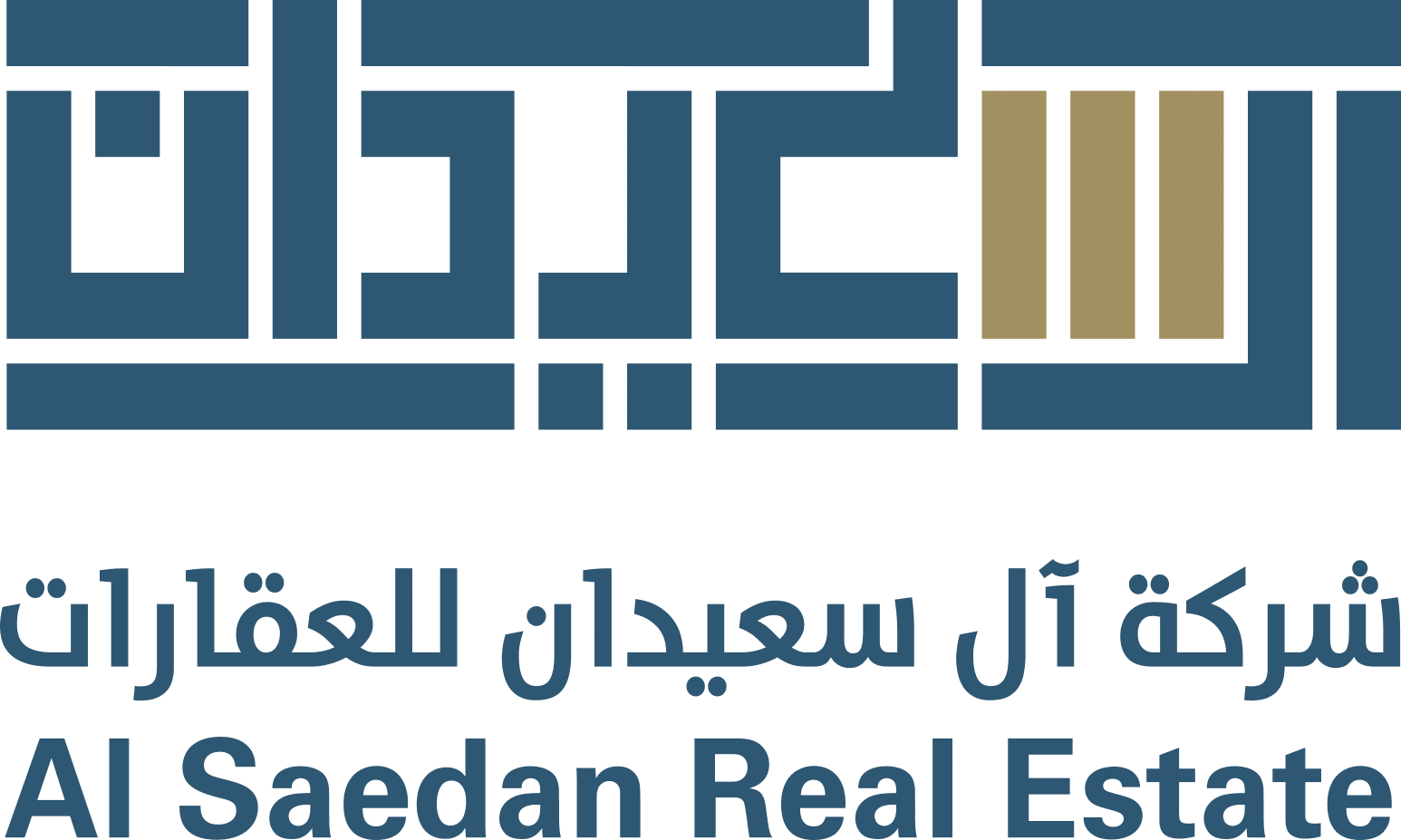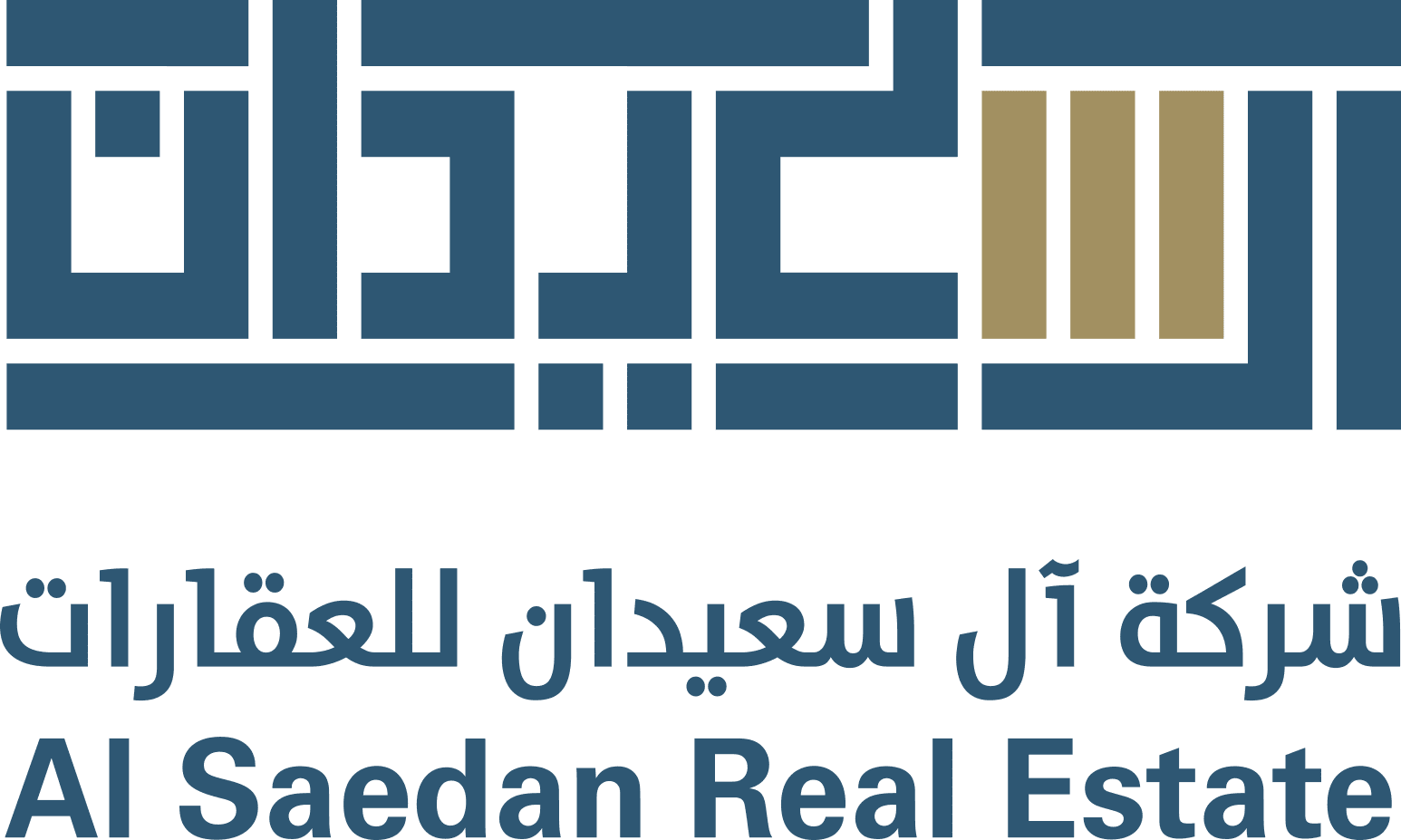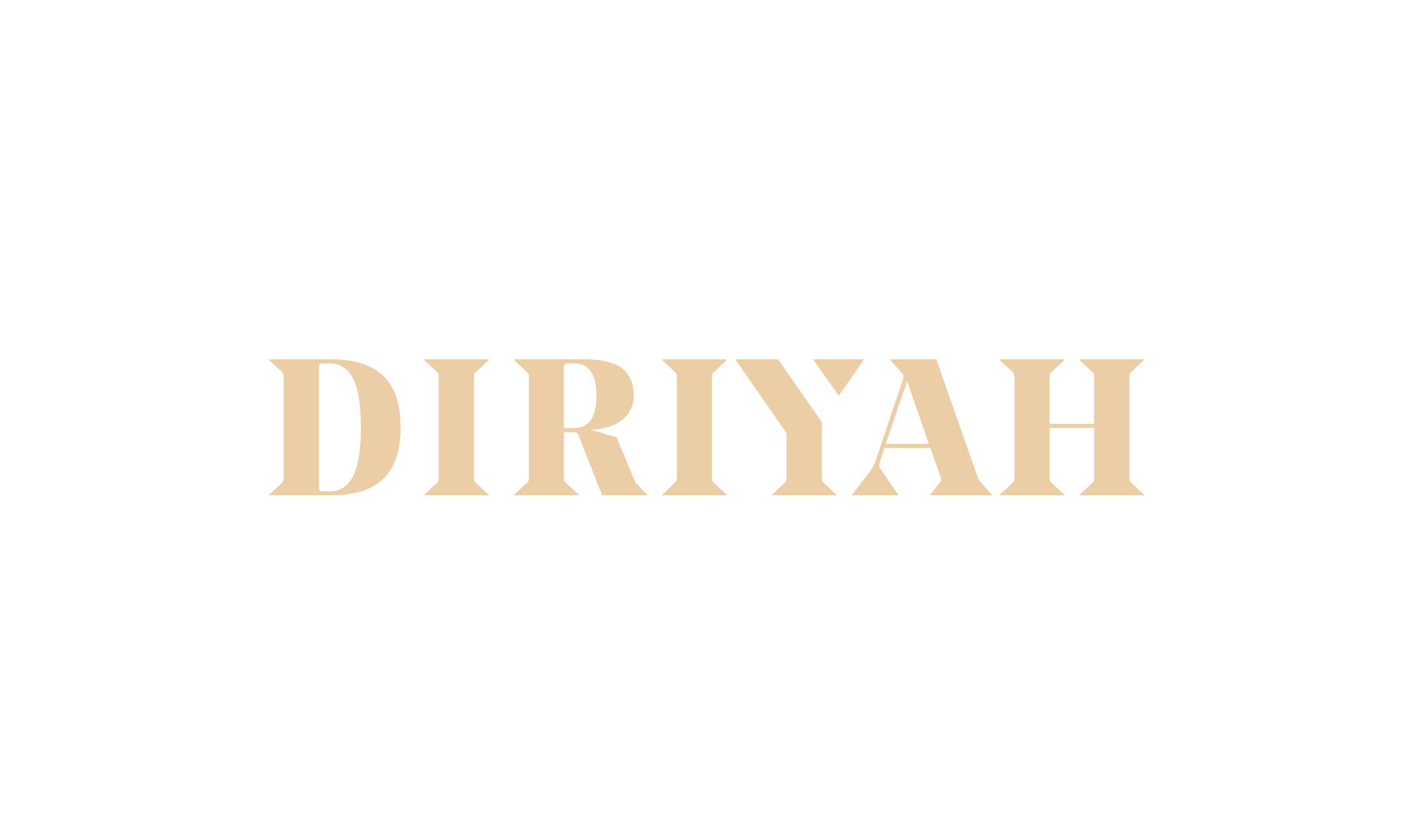 The fastest and easiest way to inspect and track progress of constructions sites
WhiteHelmet's mobile app is all you need to get your hands on to have full control of your construction site virtually, request a demo now!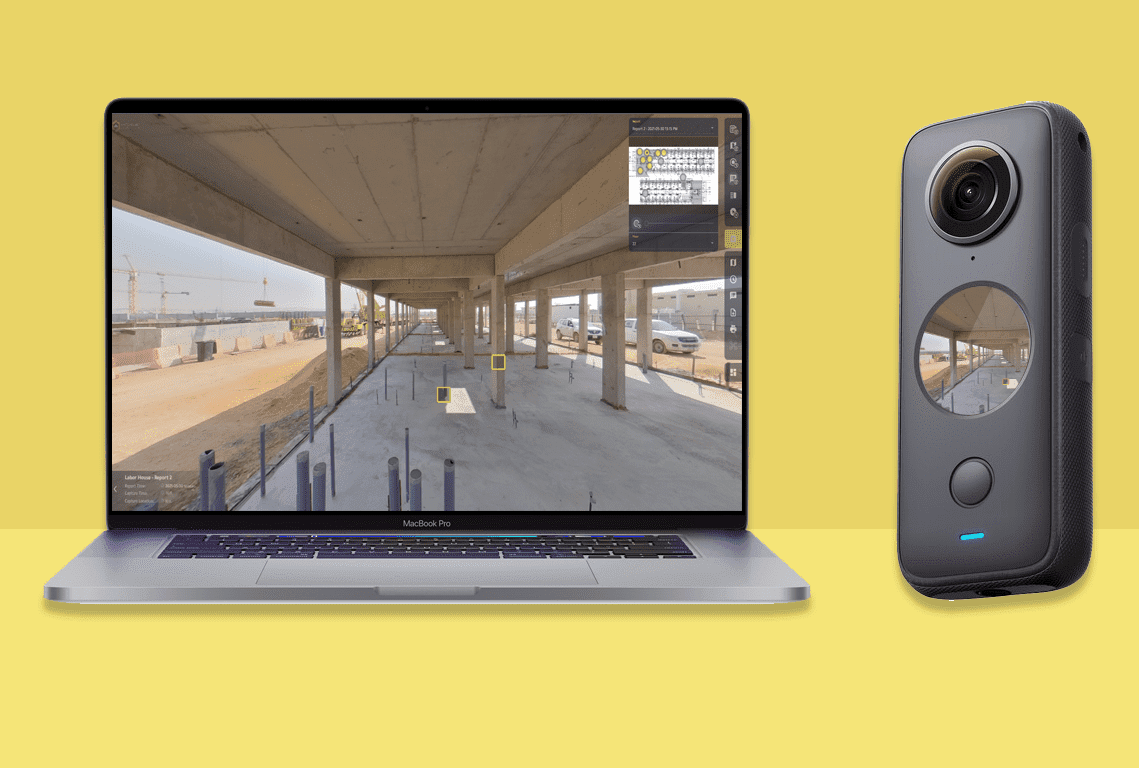 Always have a complete and historical record of your project and site process.
Provide inspectors with digital documentation at key milestones to expedite approvals and streamline inspections.
Give stakeholders online access to view the project in real-time.
We proudly utilise STC Cloud to keep all our data inside the Kingdom of Saudi Arabia, which provides many features, including:
Speed, quality and accessibility

Secure and direct access through the Nationwide Virtual Business Network (IP-VPN)

All data is safely stored and located at STC's Data Centres
<!—-><!—->
<!—->
<!—->
<!—->
<!—-><!—->
<!—->
<!—->
The National Water Company (NWC) and the Digital Scanning Company for Information […]
<!—-><!—->
<!—->
<!—->
<!—->
<!—-><!—->
<!—->
<!—->
We are talking about the: "GLOBAL EXCELLENCE AWARD" The Largest and Most […]
<!—-><!—->
<!—->
<!—->
<!—->
<!—-><!—->
<!—->
<!—->
‏We were honored by the visit of Mr. Hattan Ahmed the Director […]